Starting a Club or Organization
Are you interested in starting a new organization at SF State?
Starting a student organization, and becoming an active Recognized Student Organization Officer, comes with many campus privileges and responsibilities.
Before you start: Be sure to check out the existing student organization directory. Any organization that fits your interests may already exist.
Sports Cubs
If you are interested in starting a Sports Club, please contact our Student Engagement team at activities@sfsu.edu
New Organization Interest Form
If you do not see an organization similar to what you would like to start, complete the "New Organization Form" below to officially notify the Student Engagement & Transition (SET) Office of your interest in starting a new organization. We will review your request and initiate a formal meeting to discuss next steps.
In the meantime, review the Starting a New Org. Steps outlined below. 
Initial Steps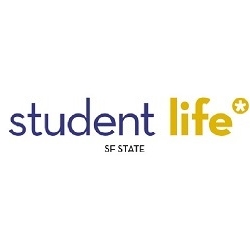 Step 1: Review Existing Organizations
The first steps is to confirm the organization your considering starting doesn't already exist. If a club/org exists that is similar, you may still complete the next steps, yet keep in mind the Student Engagement Office will consult with you to better understand your vision for the club/organization.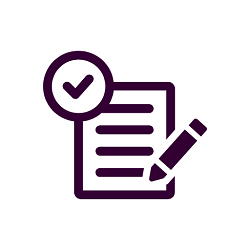 Step 2: Complete the New Org. Interest Form
Once you have confirmed you will be starting a new organization, complete the interest form. This forms is designed to initiate the formal process of starting and organization while also establishing some of the essential information necessary to register a recognized student organization with SF State. 
SET Staff will communicate with you and confirm you may begin the next steps preparing for the the next new organization recognition summit during the Club & Organization Summit (typically late Fall and Spring semesters).
You may request a exemption for early review and recognition contingent on the type and scope of the organization. 
You are welcome to begin drafting content for the next steps, yet we recommend first receiving confirmation you can start the recognition process and register for the new organization summit.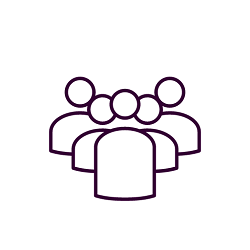 Step 3: Form an Officer Board + Members
Have at least five (5) people willing to assist in the workload to jump start a new organization and participate as the officers of the new organization.
Degree-seeking student at SFSU
In good standing with the University and not on any form of probation (academic or disciplinary)
Officers have a minimum SF State GPA of 2.0
Officers Undergrad must be enrolled in 6 units; Grad must be enrolled in 3 units
Officers Have not exceeded the allowable completed units  (Undergrad: 150 units, Graduate: 50 units)
Failure to meet these requirements will result in a delay in the registration and recognition process.
Step 4: Identify an Advisor
Student organization must identify a Faculty/staff advisor. Advisors can be part-time/full-time faculty/staff working for the University. 
If you need assistance finding an advisor, please contact activities@sfsu.edu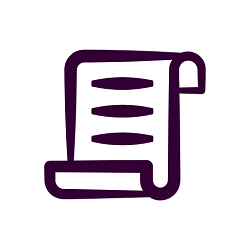 Step 5: Draft a Constitution
All student clubs/organizations are required to have a constitution. We have provide a guide and template for you via the links below.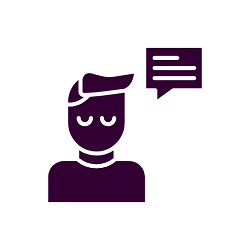 Step 6: Meet with a SET Professional Staff Member
When you have established the previous steps and received confirmation your organization intent to be recognized is approved, request a meeting with SET professional staff by either emailing activities@sfsu.edu or scheduling a meeting at the SET Office in SSB 301.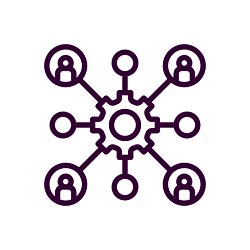 Step 7: Attend a New Organization Workshop
Once you have completed steps 1-6, you will receive an invitation to attend the New Organization Workshop. These are offered through the Club & Organization Summit that happen through the academic year. 
You may request a standalone New Organization Workshop, but will be required to attend Student Leader Orientation and other new club/summit organization workshops and/or meetings.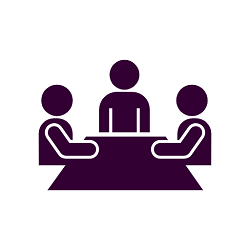 Step 8: Complete the Club/Organization Registration
All clubs and organizations are required to formally register with the necessary information, create a profile on GatorXperience, and complete the required forms to be recognized. 
Registration requires meeting with SET professional staff to confirm your new organization is official recognized! 
Once you are registered and cognized you may begin operating! Don't forget, you'll reregister each year (only step 8)!
Congrats!