Starting a Club or Organization
Thank you for visiting our registration page. Starting a student organization, and becoming an active Recognized Student Organization Officer, comes with many campus privileges and responsibilities. You will need five students who are willing to serve as the Officers for your organization. The five Officers will be responsible for upholding our university's mission, values, and policies as they relate to the Student Organization experience. Please review the process below to understand how to either start a new organization, re-register inactive organizations, or re-register your currently recognized organization. We will work with you step by step through the process.
At any time that you would like assistance, have a question, or want to say hello, please reach out to us at activities@sfsu.edu.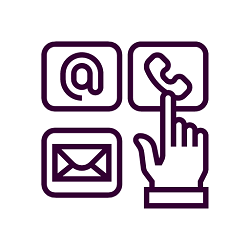 Step 1: Contact Student Activities & Events for the steps!
Email, call, or come visit the Activities Team at Annex 1.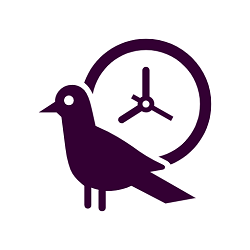 Step 2: Start the process early
In order for registration of a new organization to happen in Fall, students need to be working with SA&E before September 1st. Any organization attempting to register after August 31st will have complete the registration in the Spring semester.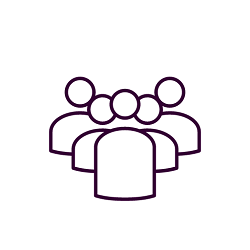 Step 3: Select Your Officers
Have five (5) people willing to assist in the workload to jump start a new organization and participate as the officers of the new organization.
Officers have a minimum SF State GPA of 2.0
Officers Undergrad must be enrolled in 6 units; Grad must be enrolled in 3 units
Officers Have not exceeded the allowable completed units  (Undergrad: 150 units, Graduate: 50 units)
Step 4: Select an Advisor
Student organization must identify a Faculty/staff advisor. Advisors can be part-time/full-time faculty/staff.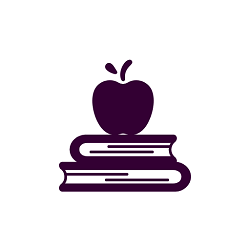 Step 5: Complete Student Leadership Orientation
The Student Leader Orientation (SLO) Workshop in iLearn, must be completed by:
Student Orgs: Presidents & Treasurers
Sports Clubs: Presidents, Vice Presidents, Treasurers, and Safety Officers
Should be completed by anybody within a student organizations who wishes to conduct official business on behalf of the org (request information, room reservations, etc.)