Welcome! The following resources are arranged to support recognized student organizations and departments with organizing successful events at San Francisco State University. If you are not from the SF State community, and you wish to host an event at San Francisco State, please visit contact SF State Conference Services, and they will work with you to bring your event to the campus.
In addition to information about venue reservation, audiovisual support, and food and beverage services, several event planning forms and checklists are available to help organizers to clarify their plans, establish a timetable, create a budget, coordinate their event, and evaluate its results.
The Student Activities & Events Department is dedicated to assisting your organization with guidance, support, and equipment for your successful event. Should your organization need additional assistance in planning your event, please feel free to stop the our offices located in the Student Life Event Center or you contact at activities@sfsu.edu. 
How to plan a meeting or event at SF State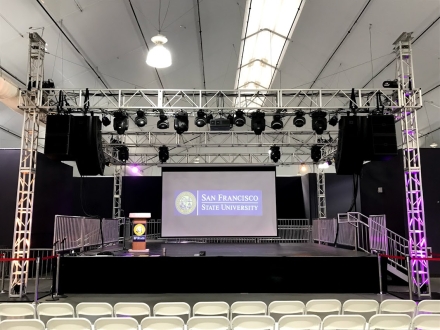 Step 1: Getting Started
Recognized student organizations and departments, begin here to learn about meeting and event planning at SF State. Here we will assist and support your organization's vision, to host a successful meeting or event on campus.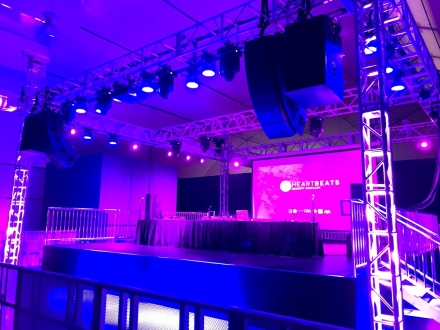 Step 2: Meeting & Event Planning
Recognized student organizations and departments enter the planning process with different levels of preparation and ideas. These resources will assist to develop your event and organization's vision. You will find checklists and utilities, that make the planning process more fluid.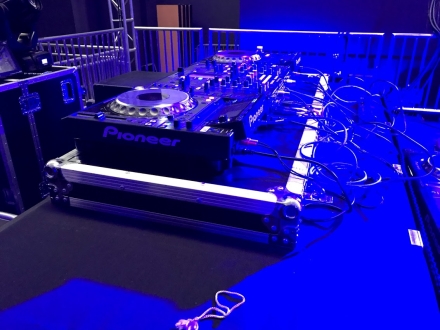 Step 3: Event Support
Learn about available event support on campus. How to reserve secure guest wireless internet access, event equipment and request event staffing support. If we need assistance mid event, who do I contact? A listing for the entire campus event technical support system is here.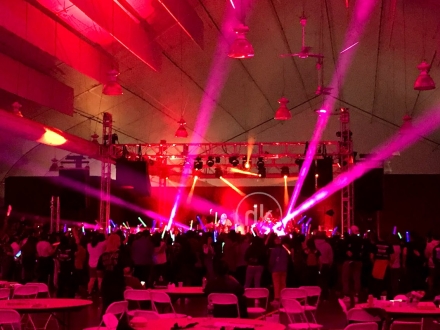 Step 4: Day of your Event
Here are some resources and lists that will assist you on the day of your event. We emphasize proper preparation in order to reduce stress, allowing you to enjoy your event. Please use these checklists to confirm event details to assist you with hosting a successful event.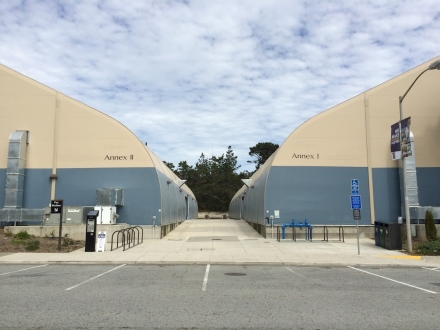 Step 5: After Your Event
Thinking back to your earlier planning process, identifying your target audience, it is important to now look at how will you assess if your event is successful. Tracking data such as participation and attendance, can help your organization improve the event for the next time.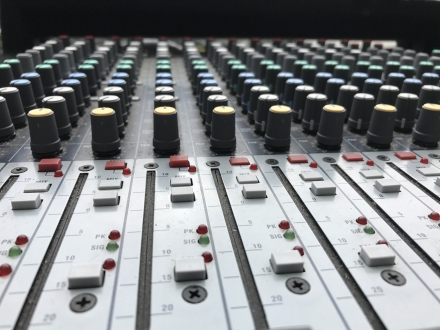 Employment & Talent Opportunities
Learn about event employment opportunities at SF State. Explore both student and non-student positions. 
Are you a DJ? Are you in a band?  Reach out to us and we will connect you with performance spaces and event opportunities on campus