Student Activities & Events partners with students to facilitate programs and events that create community, develop the whole person, and foster a deep sense of connection to each other and our campus. Welcome to your Student Life Experience at San Francisco State!
San Francisco State has over 240 registered student organizations. Students can find a professional organization, an academic organization, honors societies, sport clubs, cultural or religious organizations, or social clubs to assist them in the pursuit of their personal, professional, academic, and leadership goals.
To find the student organization that meets your personal, professional, academic or recreational needs, check out OrgSync!
Greek life has been part of San Francisco State history since 1928 with the installation of the Epsilon Chapter of Delta Phi Upsilon at San Francisco State Teachers' College. Currently, 45 Greek organizations are formally recognized at San Francisco State under the umbrella of the Fraternity and Sorority Council.
A sport club is a student organization formed by students motivated by a common interest and desire to participate in a sport or recreation activity, recognized by the University through the Campus Recreation Department, Student Activities & Events and Division of Student Life. A sport club exists to promote and develop interest in that sport or activity at the University. A sport club may be oriented toward competition, teaching, recreation and/or socialization. Sport clubs are all student-based clubs. If you have an idea for a sport club and want to set up a meeting about starting your club, please email sprtclub@mail.sfsu.edu.
Student Life and Events Center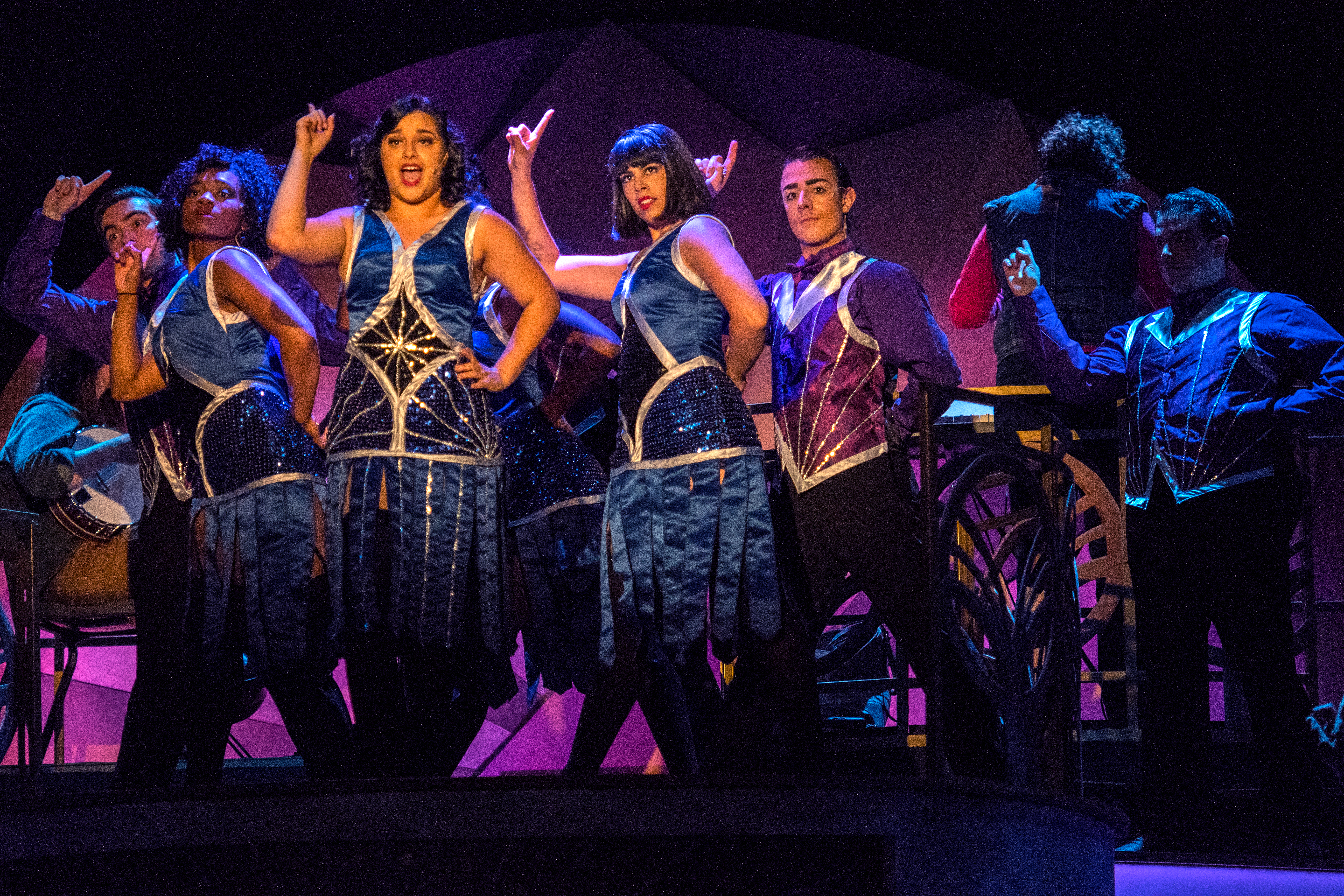 The Student Life and Events Center (SLEC) began development in spring 2012, with input from vital campus departments and partners. The venue can support technical services, limited catering, and other basic amenities.
Here, we host large scale performances, conferences, award shows, fashion shows, and so much more. This is where students come to celebrate all that is Student Life.