Re-Register a Club/Organization
Thank you for visiting our registration page. Registering your returning organization, and becoming an active Recognized Student Organization Officer, comes with many campus privileges and responsibilities. You will need five students who are willing to serve as the Officers for your organization. The five Officers will be responsible for upholding our university's mission, values, and policies as they relate to the Student Organization experience. Please review the process below to understand how to either start a new organization, re-register inactive organizations, or re-register your currently recognized organization. We will work with you step by step through the process.
At any time that you would like assistance, have a question, or want to say hello, please reach out to us at activities@sfsu.edu. 
Register A Returning Organization
Contact our team at activities@sfsu.edu if you have any questions.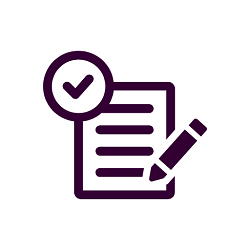 Step 1: Apply on Gator Experience
Complete the Registration Application in your Org/Club's portal on Gator Experience.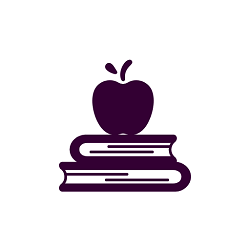 Step 2: Complete Student Leadership Orientation
The Student Leader Orientation (SLO) Workshop in iLearn, must be completed by:
Student Orgs: Presidents & Treasurers
Sports Clubs: Presidents, Vice Presidents, Treasurers, and Safety Officers
Should be completed by anybody within a student organizations who wishes to conduct official business on behalf of the org (request information, room reservations, etc.)
If you need access to SLO on iLearn, please email activities@sfsu.edu. Please provide the following in your email:
Your name
Your organization
Your SF State student ID number
Step 3a: Advisor Training Module
This is the training module for Advisors
Once completed please sign the advisor form below.
Step 3: Advisor Agreement Form
Gator Experience Advisor Agreement Form is Completed
(Advisors send the advisor form back to the president or administrative office who is in charge of completing the online registration application, so it can be uploaded appropriately)
Step 4: Upload Your Complete Roster
Roster is updated with *all and only* current, active student members
(must be uploaded to Gator Experience as an excel document; not a .pdf, numbers, or any other format)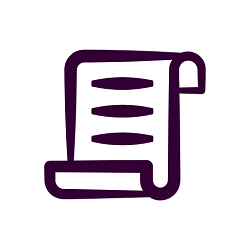 Step 5: Upload Your Constitution
Constitution must now contain the specific non-discrimination clause available on the SA&E website.
IMPORTANT: A non-discrimination membership clause must be included:
"Eligibility for membership or appointed or elected student officer positions shall not be limited on the basis of race, religion, national origin, ethnicity, color, age, gender, gender identity, marital status, citizenship, sexual orientation, or disability. The organization shall have no rules or policies that discriminate on the basis of race, religion, national origin, ethnicity, color, age, gender, gender identity, marital status, citizenship, sexual orientation, or disability."
(must be uploaded to Gator Experience as a Word document)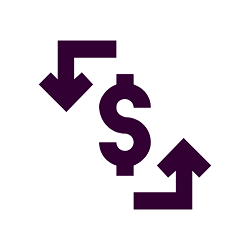 Step 6: Banking with UCorp
UCorp documents must be signed with original signatures [1] (no copies or scans, DocuSign OK)
If you do not have a UCorp form, please upload a word document in your registration application that simply states: "[name of your org] does not have a Ucorp account"
[1] Student Orgs need to submit a signed UCorp document as part of your registration process *ONLY IF* your org has a UCorp account already established. If you do not bank with UCorp, do not fill this form out.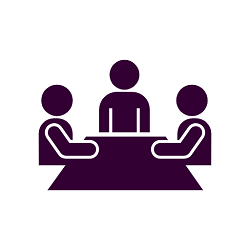 Step 7: Setup Your Final Approval Meeting
Schedule a 5:1 meeting with your Student Activities & Events representative.
All listed, registered members must:
Be present at the face-to-face re-registration meeting
Only Officers have a minimum SF State GPA of 2.0
Only Officers Undergrad must be enrolled in 6 units; Grad must be enrolled in 3 units
Only Officers Have not exceeded the allowable completed units  (Undergrad: 150 units, Graduate: 50 units)
Student Activities & Events Organization Representatives
Set up your virtual 5:1 meeting with your designated advisor. See below to determine who you will meet with!
Category directory of organizations found here.
Alphabetical listing directory of organizations found here.
Monolito Twyman, Senior Program Coordinator
Cultural
Service
Social
Social Justice
University Sponsored Orgs
Media-Publication
Political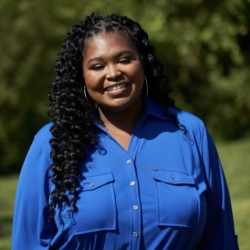 Summer Smith, Greek Advisor
Greek 
Pre-Professional 
Academic 
Arts 
Wellness 
Media-Publication